Clinically tested and scientifically proven, our products are meticulously crafted to prioritise results. Embrace the simplicity and versatility of our multifunctional formulations as they effortlessly elevate your beauty routine.
About Us
At SKNtech, we are passionate about delivering our results-driven skincare 'SKN Radiance'. As a cosmeceutical brand, what sets us apart is our unique formulations that are gentle, effective and go beyond surface-level solutions. In addition, we believe in providing luxurious products that enhance your skincare routine, offering a touch of indulgence with every application.
Minimal. Multifunctional. Luxe
Our SKN Radiance collection embodies the essence of minimalistic elegance, offering a luxurious skincare experience. Designed specifically with multifunctionality in mind, we craft each product to address multiple skin concerns, simplifying your routine without compromising on efficacy.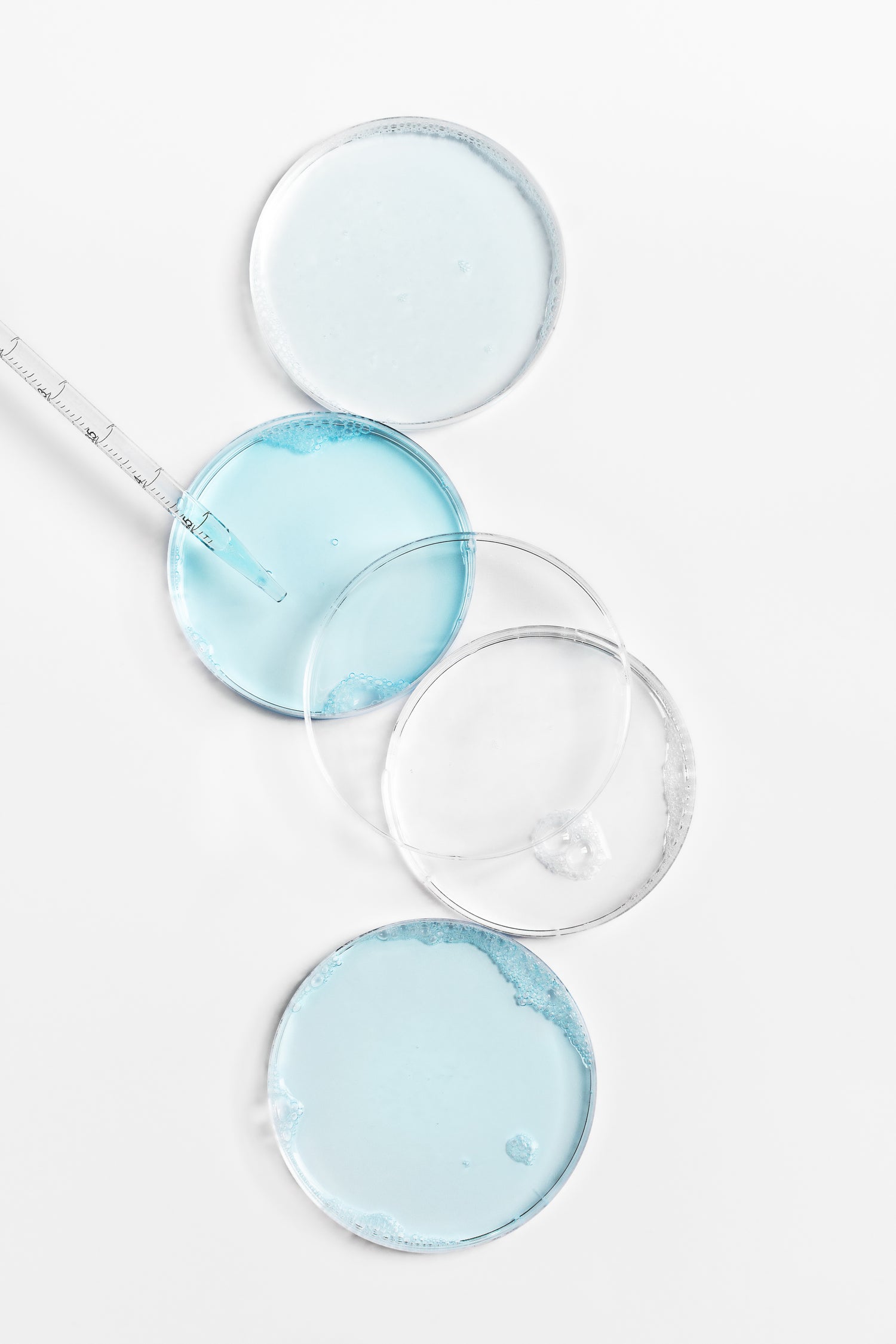 Where Science Meets Beauty
Our formulations are enriched with scientifically backed ingredients, meticulously selected to deliver optimal results for your skin's needs. Indulge in the harmonious blend of simplicity, versatility, luxury, and cutting-edge science that defines SKNtech's exceptional product range. We're all about innovation. We love diving into evidence-based research and discovering unique ingredients. It's what helps us create unique formulations that make us stand out. So join us on this exciting journey as we push the boundaries of skincare and bring you products that will take your beauty routine to new heights.
Our founder
Amelia Maranon
Amelia Maranon, the visionary behind SKN Radiance, brings over 20 years of experience in the beauty industry. With a rich background working alongside renowned cosmeceutical brands and skincare experts, she has honed her expertise in new technologies for achieving healthier, radiant skin.
Driven by her passion for research and a deep understanding of the ever-evolving beauty landscape, Amelia has concluded what works best for the skin. This approach led her to create SKN Radiance, a range that empowers everyone to achieve the best skin possible. Amelia's skincare philosophy revolves around simplicity, incorporating highly effective concentrations of cosmeceutical ingredients like glycolic acid, retinol, and vitamin C. Furthermore, she believes in harnessing the power of natural ingredients alongside these potent actives, resulting in a non-aggressive approach that delivers unparalleled results.
With SKN Radiance, Amelia's vision comes to life, offering you an effective and gentle skincare experience.